Through biography, fairy tale, and history, Tommye Blount's debut chapbook What Are We Not For redraws the fatherland of manhood as a territory beyond whose borders tenderness and cruelty fight for space. The men and boys in these poems are transformed into instruments of pleasure and of destruction, worshipped artifacts and disfigured toys, victims and assailants. Shipping December 6, What Are We Not For moves its reader toward caustic longing, the hope that danger and risk promise.
---
Welcome to the latest edition of BULL PEN where we gather the good news of our BCP friends and family. If you have good news to share, send it along to me at [email protected] Have a great week! –Noah Stetzer
BCP poet Jill Osier, winner of the 2013 Frost Place Chapbook Competition with Should Our Undoing Come Down Upon Us White, appears in the new issue of The Colorado Review.
Our good friend, Leila Chatti has got a stunning piece up at Rattle.
francine j. harris, contributor to Another & Another: An Anthology from the Grind Daily Writing Series, will take your breath away with her poem, "Oregon Trail, Missouri" featured at POETS.org.
INCH 12, 21, & 24 contributor, Daniel Wallace talks about taking his much-beloved work, Big Fish (Pandher Books) from book to screen to stage at WABE.org.
Look for Rochelle Hurt, contributor to INCH 17, in the new issue of The Greensboro Review.
Check out Grind Daily Writing Series participant, Catherine Wald's piece "Aftermath: Seeking Support" up at The Huffington Post.
The latest issue of Tuesday: An Art Project includes INCH 06 contributor Kevin McLellan.
---
NOW OPEN 5th Annual Frost Place/Bull City Press Chapbook Competition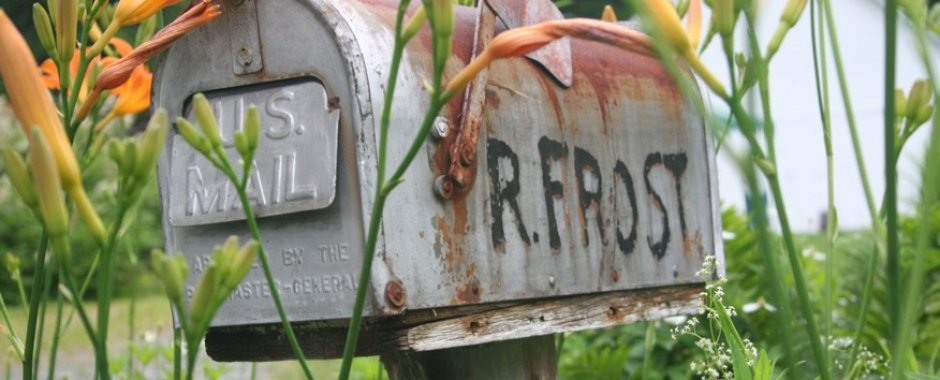 Now Open: The 5th Annual Frost Place Chapbook Competition   Submission Period: October 1, 2016 – January 5, 2017. Application Fee: $28.00. Applications are only accepted online unless other arrangements are made with The Frost Place office. Look for the link to our submission manager, as well as information about summer programs at The Frost Place, on the home page of The Frost Place website: www.frostplace.org.
---
Save the date! Bull City Press will be hosting a 10th Anniversary Reading at #AWP17 on Friday 10 February 2016.